Your Future
Starts with the Right Vision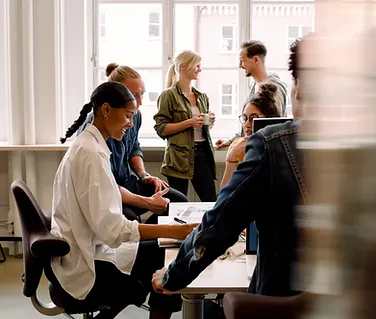 Our biggest success stories have been in supporting family-owned-companies in reaching that "next level" and in generational transitions. Through our services of Strategic Advisory, Executive Recruitment, Coaching and Training we help our clients go from good to great.
One of our values is to share knowledge. Our publishing area through "XO Leaders" share the experiences and anecdotes of hundreds of leaders around the world in a yearly publication.
The profits of "XO Leaders" are given entirely to scholarships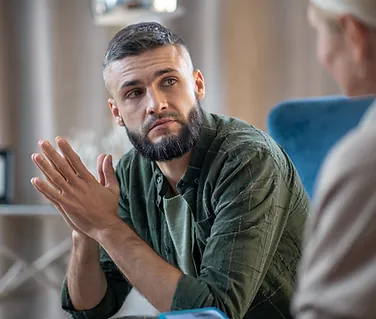 We have a Family Coaching practice that helps groups, families and individuals to learn to communicate better and find a stronger balance in their lives.​
We are currently writing a book on Marriage and how challenges can be overcome.
Our
Story

AIM is a well-renowned consulting firm with more than 20 years experience that has continually featured as one of the top 10 firms in not only the USA, but also now in Mexico.​
We started out as a Strategic Management Group. As such, our biggest success stories have been in supporting family-owned-companies in transitioning or reaching that "next level". We have worked with companies from 30 to over 100.000 employees.
In doing so, many came back to us and told us that we had helped not only their businesses grow, but also their families unite. We were asked to hold conferences and offer Family Coaching to the owners and employees of their companies, even couples and personal coaching. This lead to a new and wonderful area of teaching and the project of a book that will be launched next year.​
A large part of our vision is to expand the knowledge of what we do and we therefore created a Publishing area that is publishing articles written by our founder Gustav Juul as well as the leadership experiences and anecdotes of hundreds of Business Owners and Managing Directors from around the world. As we don't believe the information is ours but is to be shared, and even though we coordinate the publishing efforts, we have chosen to donate 100% of the profits to scholarships.​
Our passion for excellence has driven us from the beginning, and it will continue to drive us into the future. The team at AIM knows that every person in every organization counts. We strive to support every single person with whatever their challenge might be.
The world is changing at an ever quicker pace. People are struggling to cope with the level of disruption and uncertainty we face every day. More change is likely to come and we need people who can bring us safely out the other side. Not just so we survive, but that we thrive.​‍
We AIM to help people.
We AIM to help people in their personal development.
We AIM to help people in their relationships with others.
We AIM to help people and their business thrive.
​In our lives we need people we can trust, because they genuinely care and want to connect with us. People who listen, learn, and support us with honesty and authenticity. We help empower the collective genius we need to succeed and live better lives. Work better together. Feel stronger and be kinder.​
‍
Where are you today in your journey as a person, a family and as a business?

"Having worked with them has really been a great experience and I really look for forward to it every year."
"Excellent!
It's a great program."
"For some time we had lost that special feeling. Now it is stronger than it ever was. We are so grateful!
Good luck with your book."
Let's talk.
info@aimsmg.com
HQ USA Houston, TX
802-500-5151
---
HQ México Lomas de Chapultepec, CDMX
55-333-99-303